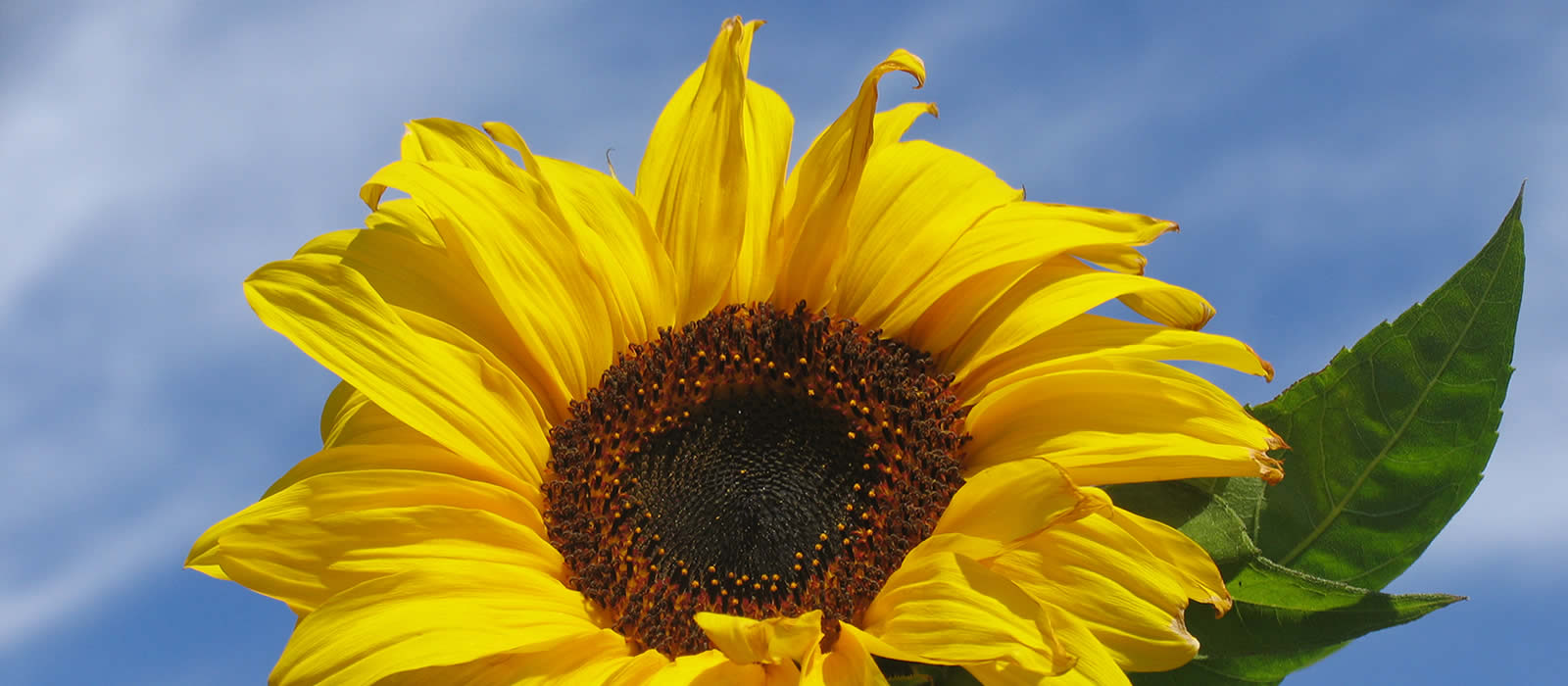 Donate
Ruth's accepts both new and preloved items.
Sorry but we will not accept unless they are clean, not broken and in great condition.
We want these items to empower the family in need rather than just passing on some one else's unwanted items.
Please email us at [email protected]
What will your donation do?
To enable us to assist our clients to leave a domestic violence situation and start a new life.