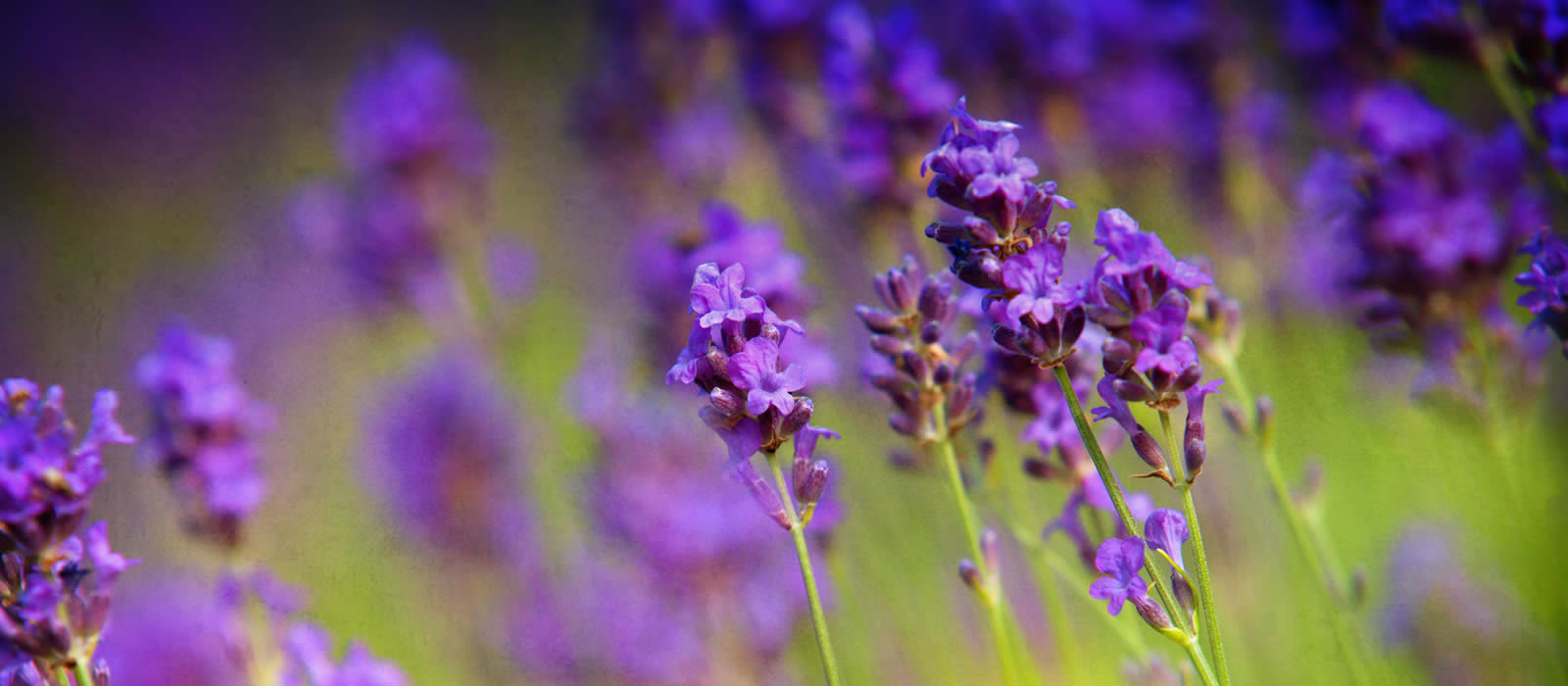 Welcome to Ruth's Women's Shelter Cairns Inc.
Located on Gimuy-walubarra Yidi Land
Ruth's Women's Shelter Cairns is proud to have been inducted onto Queensland's inaugural Domestic and Family Violence Prevention Honour Roll in 2020.  We are certified by HDAA as being compliant with the Human Services Quality Standards.
Ruth's is a feminist not for profit organization that provides secure crisis accommodation ensuring optimum safety, guidance and support to women and children escaping Domestic Violence and Family Violence. Ruth's has been operating since 1977 thanks to the foresight of the four women founders, Ruth Thomas, Pat O'Hara, Joan Trewern and Jean Bleyerveld who initially formed the Women's Electoral Lobby in Cairns in 1975.
Ruth's has had '3 births' in relation to accommodation with the first two being houses and the current property being purpose built for the Shelter to provide 6 individual rooms to house 6 families. We believe women and children have the right to live a life free of violence and we assist women to work towards this goal by creating a non-judgmental, respectful and dignified environment.
In 2020, Ruth's officially opened a new initiative, Ruth's Hub, located at Shop 108 Raintrees Shopping Centre, Manunda. Ruth's Hub is a safe place where women and children can access information and support around domestic violence issues.
Annual Report 2021/22